A distinctive approach
to a european smofcoN
A convention for con-runners and fans: new opportunities in a supportive environment
A convention with mentoring and development at its heart
Expert-led programme with workshops, panels and discussions
Working with other conventions
Understanding other practices and cultures
join us at smofcon europe
Memberships
Full attending: 70€
Supporting/virtual: 40€
First SMOFcon: 20€
FANtastic: 5€
Lisboa Fantástica: 5€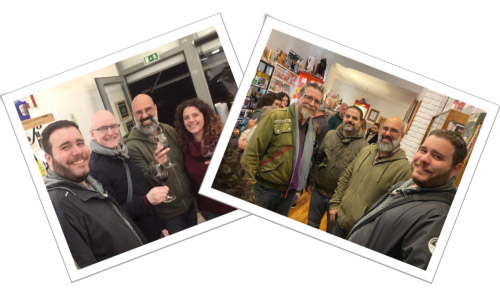 We are proud to be building a team that is both local and international, with a range of experience and backgrounds.
Cristina Alves
James Bacon
John "JC" Clarke
Tammy Coxen
Vincent Docherty
Sara Felix
Anna Gryzanova
Miguel Jorge
Marcin Klak
Ricardo Pinto
Rogério Ribeiro
Carlos Silva
Paul Anthony Shortt
Marguerite Smith
Paul Taylor

Lisboa, a city rich in history and culture, will be home to SMOFcon Europe. As a European capital and destination city, Lisboa has direct travel connections with countries around the world.
Our venue is the VIP Executive Art's Hotel, Oriente. Close to the Tagus riverfront and the site of the 1998 Lisboa World Exhibition, we will be convenient for the international airport and only 15 minutes from the city centre.
Access
We are working to make sure everyone can enjoy both the convention and their visit to Lisboa

Learn more…